The Amrita Institute of Medical Sciences has successfully completed the first stage of a windpipe transplant on a cancer patient.
The complex surgery is done in two phases. In the first phase, the windpipe harvested from the donor is embedded in the recipient's forearm after stripping it of all cells. After two months, the recipient's damaged windpipe is transplanted with the one which has been reseeded with his own. If all goes well in the second phase, this would be the first such surgery in India and the second worldwide.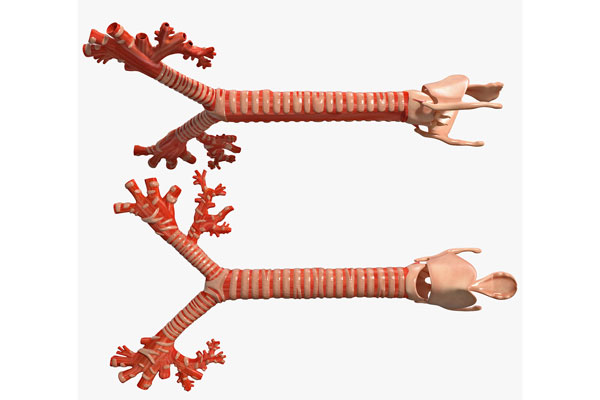 The procedure was done by plastic and reconstructive surgery department head Dr Subramania Iyer and team on a patient suffering from adenoid cystic carcinoma, a cancer affecting windpipe. The Kochi native woman of 45 was under treatment in the hospital. The windpipe was of Renjith, a 37 year old film director who was pronounced brain dead after internal bleeding. Renjith's relatives also agreed to donate his liver, kidneys and corneas.
One of his kidneys and liver were transplanted on a patient under treatment in Amrita hospital.