Yatra: where is Amma now?
Amma's program dates and her visits to cities around the world.
Like the spring travelling around the globe, Amma visits her devotees in their own cities and towns every year.
Amma in Amritapuri Ashram
Amma is back after Europe-America Yatra. Darshan starts from 7th December, Saturday.
Amma's programs in India is yet to be decided.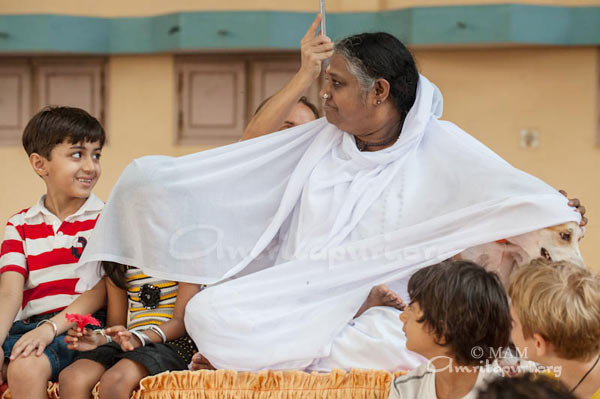 - – - – - – - – - – - – - – - – - – - – - – - – - -
Amma's Yatra Calendar
Upcoming festivals
25 December -  Christmas
31 December – New Year eve