Amma to visit Australia in the month of April. She will hold Satsang, Bhajan, Darshan & retreats.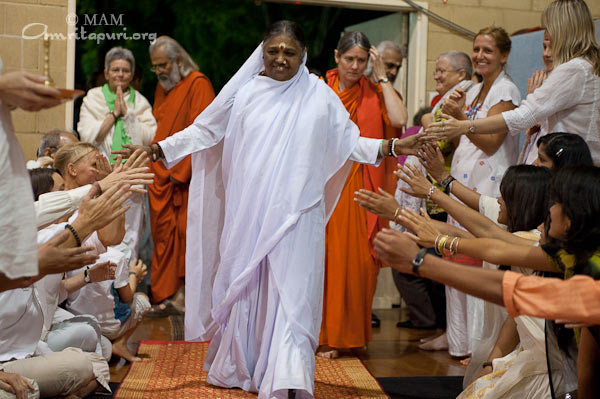 16-17 and 20 April
Melbourne Public Programs
18-20 April
Melbourne Retreat
22-23 April
Sydney Public Programs
25 April
Brisbane Public Program
28 April
Sunshine Coast Public Program
26-28 April
Sunshine Coast Retreat
Stay tuned for more details.