November, Wayanad, Kerala
The Amrita Kripa Charible Hospital Kalpetta held its monthly (November) Tele-medicine camp. Through the mobile Tele-medicine van advance diagnostic tools are available for the tribals of this area. About three hundred and fifty patients were seen over the two days and approximately seventy patients received the necessary advance laboratory and x-ray services offered.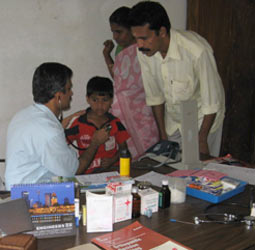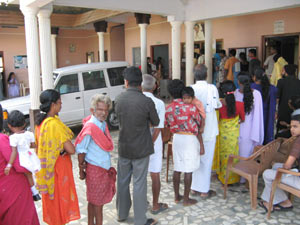 On the 27th Saturday 300 Ophthalmology and Dental patients were seen in Kodakara, Moonumury at the Sri Krishna High School.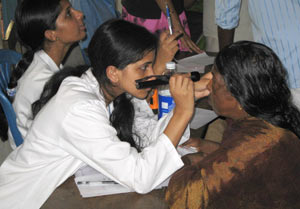 On November 10th an Ophthalmology camp was held in Panavally, Cherthala Alappuzha. Approximately a thousand patients were seen for vision testing and medicines.
At the Government Girls High School in Perumbavoor another Ophthalmology camp was conducted on November 17th where two hundred patients attended.
******
In October two Telemedicine Camps were held both of which were general medicine. One camp was in Mysore on 13th and a two-day camp in Wayanad was held on 14th and 15th.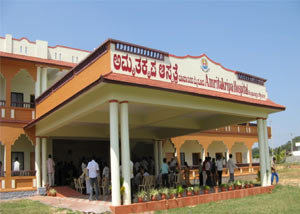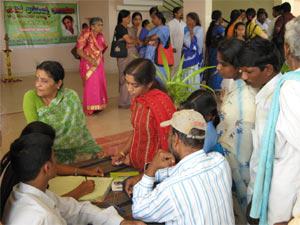 In Mysore 160 patients were seen 32 patients received blood investigation.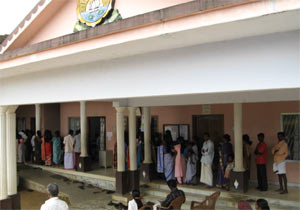 In Kalpetta, Wayanad over the two days approximately 400 patients were seen. Labs were done with eighty-five patients, including x-rays.