2 Aug 2018, Kochi
Amrita Institute of Medical Sciences is in the process of setting up a homograft bank that will be second such bank to preserve aorta and pulmonary artery from the deceased donors in the state. This will benefit children, who have an infection of the valves. In absence of aorta and pulmonary artery, they must rely on bovine or artificial ones, which is expensive. They also increase the risk of infection. While bovine aorta and pulmonary artery costs around Rs 1 lakh, an artificial one costs around Rs 80,000 to Rs 1 lakh. In the homograft transplant, the cost is reduced to around Rs 10,000.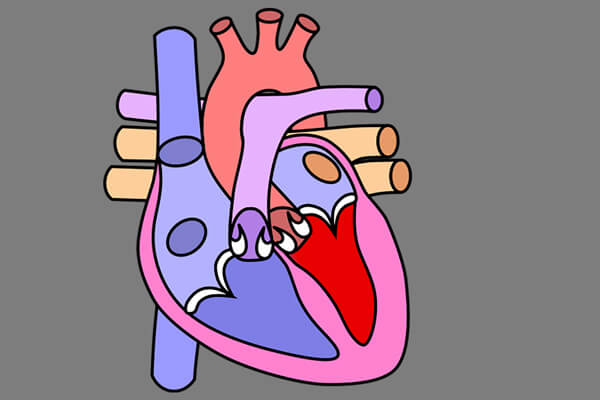 "We have the necessary instruments and obtained licence to retain the aorta and pulmonary artery from accident and suicide victims. This will be done with the deceased's relatives consent and in coordination with the police surgeon," said Amrita medical superintendent Dr Sanjeev Singh.
"There is no substitute to the human aorta and pulmonary artery and homograft implants will drastically reduce infection risk. However, in homograft transplants also we need to replace the organs as the child grows. In their lifetime, they would need three transplants," said Dr Praveen Varma, head, Department of Cardiovascular and Thoracic Surgery of Amrita Institute.
-Dass