During Amma's 60th birthday celebrations the adoption project of 101 villages throughout India was launched.
The village of Mulli in the Attappady region of Kerala was one among those chosen villages.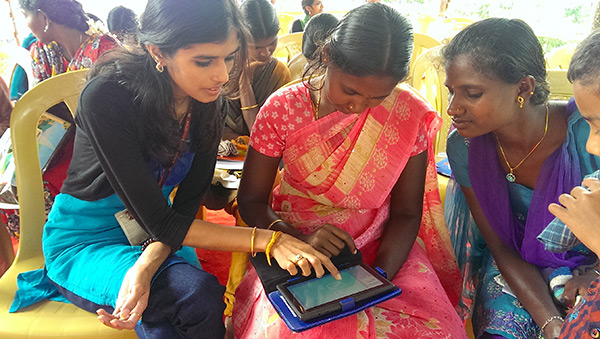 Attappady is a tribal area nestled deep in the Western Ghats mountain range in the Palakkad district of Kerala. 85% of this pristine land are reserved forests protected by law and inhabited by the indigenous tribes spread over 189 hamlets. The earth is clean and rivers fed by sparkling mountain streams, enriched with herbal essences from plants the waters pass by in the forest. The village of Mulli in this forest is inhabited by the tribes belonging to the Kurumba clan.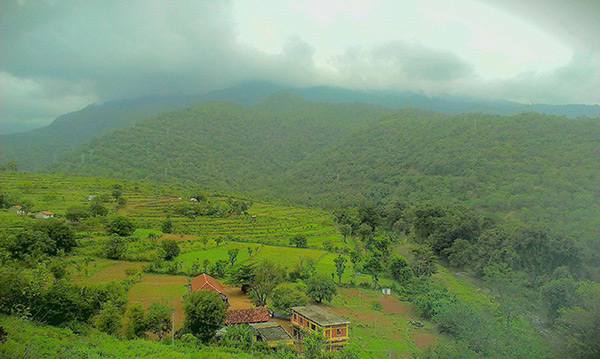 The Amrita SeRVe project was launched in this village on January 25th 2014. The De-addiction and Rehabilitation Centre were inaugurated and Amrita RITE (Rural India Tablet Education) project was also started. The recruitment camp for trainers for Amrita RITE and field workers for De-addiction and Rehabilitation Center began with a class on health and yoga.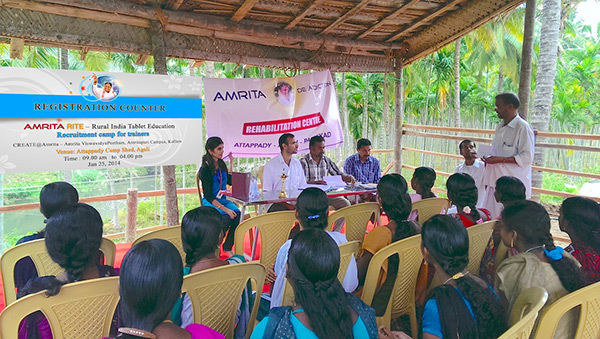 After the launch event, the coordinators visited various project locations and distributed rice, pulses and clothing to members of the community.