November 26, 2012
Amma to address the UNAOC (United Nations Alliance of Civilizations) in Shanghai, China later this week.
More than 150 delegates from throughout Asia and the South Pacific—representing governments, academia, corporations, NGOs and cultural organizations—will take part in the two-day Shanghai Consultations titled "Harmony through Diversity and Dialogue".
Amma will be delivering Her speech on "Coexistence and Engagement Between Cultures". Amma is the only religious/spiritual leader who has been invited to this meeting. This will be Amma's first visit to China.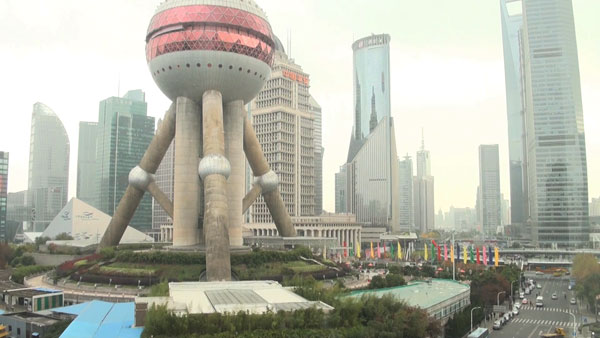 The summit, which will take place in Shanghai on November 29 and 30 is being organised by UNAOC which is an initiative of the UN launched in 2005 by the then Secretary-General Kofi Annan.
The focus of UNAOC is to improve mutual understanding and cooperation between nations, cultures and religions, while helping to counter the forces that fuel polarization and extremism.
The event is jointly organised by the UNAOC and the UN Association of China, and co-hosted by Shanghai UN Research Association and Shanghai Zhongdao Group in partnership with Fudan University, Peking University, Shanghai Academy of Social Sciences, Centre for Dialogue, La Trobe University (Australia) and International Movement for a Just World (Malaysia).