April 2018, Kochi
Beth Israel Deaconess Medical Center of Harvard Medical School has signed a memorandum of understanding with the Amrita Institute of Medical Sciences, Kochi to collaborate on research and education initiatives in critical care, pain medicine, and anesthesiology.
The memorandum identifies joint research and an exchange of faculty and students as areas for cooperation between the two institutions. Beth Israel is one of Harvard Medical School's main teaching hospitals. The Harvard Medical School was ranked as the best medical school in the world in 2017 by Times Higher Education.
"We are very excited about the potential of exchanging best practices and faculty as well as conducting collaborative research with Harvard Medical School. This high-profile collaboration will benefit medical education and research in India, and bring immense benefits in clinical care, basic science, public health, and multidisciplinary research," AIMS medical director Dr Prem Nair said while signing the MoU. The first project for joint research between Amrita and Harvard will focus on sepsis.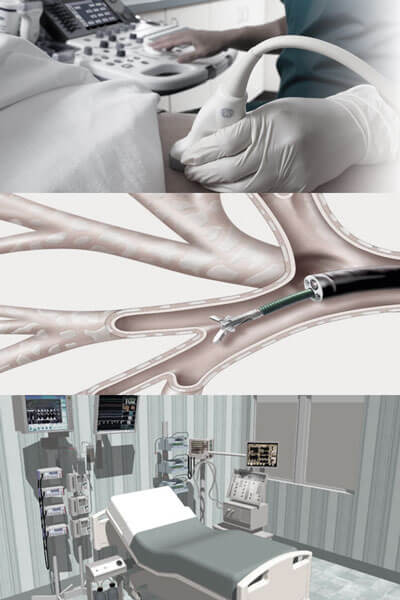 Doctors from Beth Israel Deaconess visited Amrita last week before signing the memorandum. The team comprised Daniel S. Talmor, head of the department of anaesthesia and critical care at Beth Israel, Peter J. Panzica, assistant professor of anesthesia, and Satya K. Ramachandran, associate professor of anaesthesia.
Ramachandran said the memorandum of understanding will provide a valuable source of data for future research projects. He pointed to the hospital's digital database in particular.
The Harvard team proposed to start a certificate course for postgraduate students of Amrita School of Medicine in ICU management, quality assurance and acute medicine. It also offered to throw open Harvard facilities to Amrita Hospital for simulation training in bronchoscopy, ultrasound, and pain management.
"They are one of the hospitals in India which had an electronic health record for the longest time. That was another opportunity for us," Ramachandran said. "One of our strengths is in outcomes-database driven research."
He also mentioned the hospital's large intensive care unit as a potential resource for research efforts.
The memorandum could mean that Beth Israel will provide continuing medical education courses to doctors at Amrita. Beth Israel residents may be able to spend about a month observing patient care at Amrita as well.
"We've run workshops and training programs for training and teaching ultrasound technology for physicians at the point of care, different kinds of ultrasound technology, different kinds of bronchoscopy techniques," Ramachandran said.