On 10 June 2016, seven AYUDH members from Switzerland, Germany, Denmark and Spain joined around 120 young leaders from all over the world gathered at the United Nations in Geneva, Switzerland, to participate in a historic moment: For the first time, youth had the chance to formally voice their opinion in regard to different human rights issues by developing a series of recommendations. The declaration developed by the youth was presented during the 32nd session of the Human Rights Council (HRC) to UN Member States. The HRC is one of the most important international mechanisms for promoting and protecting human rights from all over the world. The HRC Youth Forum gave young leaders access to a platform that allowed them to discuss key human rights issues of importance.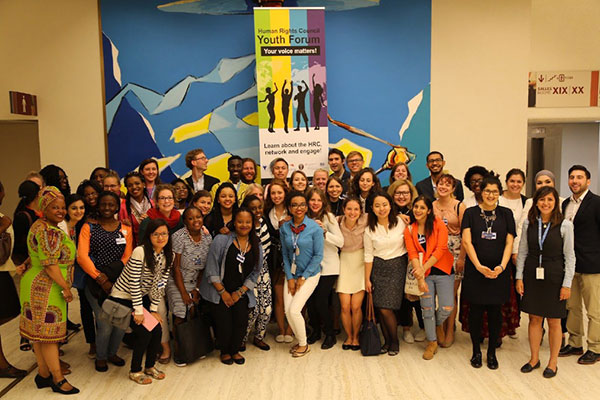 The participants divided into different working groups representing some of the themes covered during the 32nd session of the HRC. The workshops covered a wide range of topics including Sexual Reproductive Health and Rights & HIV, Migration, Employment, Entrepreneurship & Economic Empowerment, Gender & Diversity, Innovation & Education, Countering Violent Extremism and Youth as Agents of Change. Each participant actively contributed by providing inputs for the final outcome document with recommendations on how young people wish to engage with the HRC. The final declaration was developed in collaboration with AYUDH and presented to the HRC.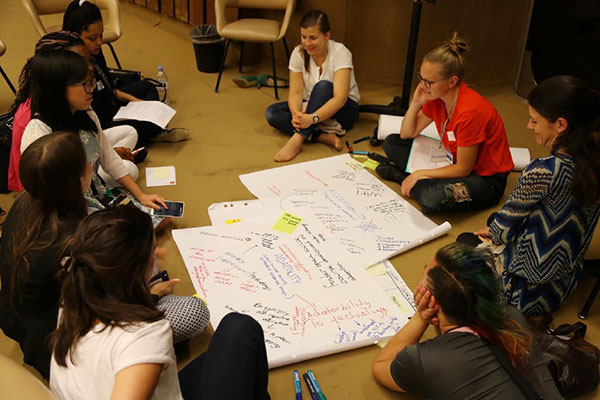 As a result of these activities, the first steps towards a youth HRC platform will be established at the UN in Geneva.