The department of Aerospace Engineering of Amrita University Coimbatore Campus, has recently acquired MiG-23, a fighter-aircraft, from the Indian Ministry of Defense.
"With this acquisition, students will be able to better study the functions and workings of various subsystems of an aircraft. When fully assembled, the MiG-23 will be an attraction for all interested" stated Dr. Chandrasekhar, the Dept Chair, who is from IIT-Bombay with over three decades of teaching and research experience.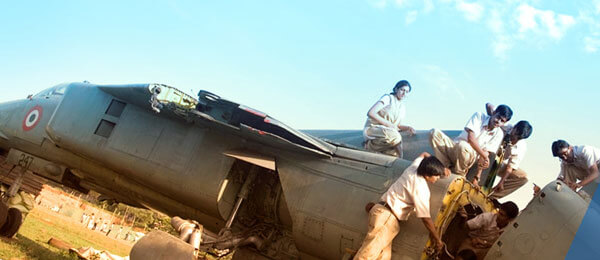 "This fighter aircraft is an excellent educational model for students. They will have an opportunity to lay hands on a real-life aircraft and its subsystems; they will get a first-hand experience. The majority of its subsystems are already in place" said Guruvayurappan, who is overseeing the process of transfer and assembly of this unique one-of-a-kind acquisition by Amrita. The Dept. started in 2007, over 135 students are currently enrolled in the Aerospace B-Tech program.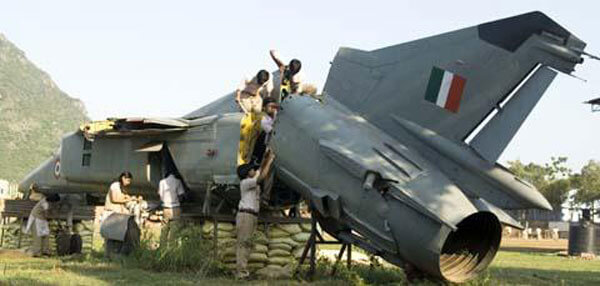 The MiG-23 manufactured by the erstwhile Soviet Union in the 1970s used to be a prize possession of the Indian Air Force. Now there are newer generation fighter-aircraft's like the MiG-27 and MiG-29.
The department of Aerospace is setting up state-of-the-art labs, including an Aerodynamics Lab, Aerospace Structures Lab, Propulsion Lab and Flight Dynamics and Control Lab. The MiG-23 will be part of the Aircraft Design Lab.