AYUDH has stepped onto African soil. During his visit to the Republic of Kenya from February 5th to 13th, Br. Shubamrita, launched AYUDH Kenya.

"On Saturdays we are bored. Just going out, coming home late and then wasting away our time in front of the TV did somehow not feel fulfilling anymore," says Pareet, an AYUDH member, from Nairobi. So he decided to call his friends over for a meeting, to sit down and talk about some things they can do to help others.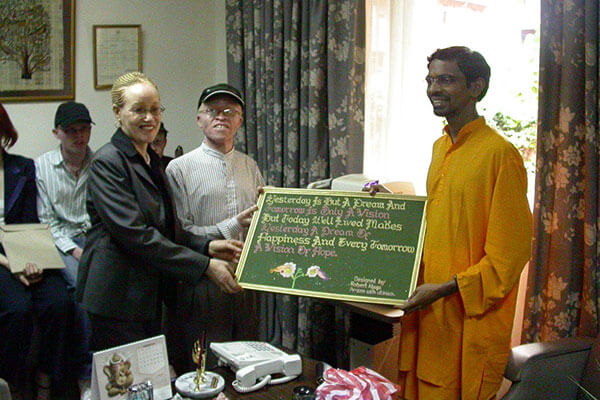 It is not difficult in Kenya to find needy people and deserving causes. With a youth unemployment rate of 75% in Africa as a whole, crime and drug abuse are steadily increasing. Nearly 1.5 million orphans are struggling to survive day by day in Kenya alone. Pollution goes uncontrolled and there have been times when AIDS was killing more than 700 people a day.

AYUDHs first project will be a clean-up day in one of the slums of Nairobi at the end of March. AYUDH also has established contact with a group of young adults with Albinism, who face a lot of obstacles and challenges in Kenyan society. It is AYUDHs sincere desire to associate with these youngsters and help them develop a positive self-image.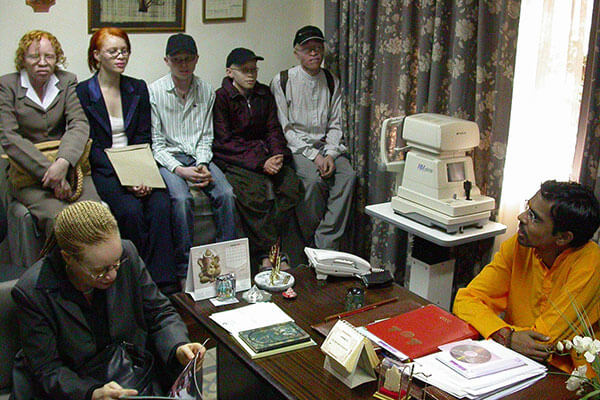 The first two AYUDH meetings were a great success. Youngsters both from the Asian-Kenyan and the Christian African-Kenyan communities attended the meeting. Both parties said that they had never before made such an effort to overcome the barriers of religion and culture and work together to serve society. It is a very promising sign that the youth of Kenya are ready to work together to realize their vision of unity, mutual respect and collaboration.
– Das